Google Wifi On-boarding
Creative Direction: Gunner, Google
Animation: Gunner
Google doesn't settle for ordinary. When they needed a fun yet understandable onboarding process for their Wifi system, we jumped at the chance to collaborate with animation genius, Gunner. While Gunner handled the animation, we filled in with the illustrations that made setting up Wifi as effortless as googling "how to set up wifi."
The approach: Homes, just like people, are unique. So we set out to create home illustrations that would have flexibility and personality while in motion. Then, we strategically focused on showcasing product illustrations themselves against a more subtle backdrop of visual contexts.
Google Wifi Illustration Exploration
We started with an exploration of style for the home itself. Ultimately we decided on a modular design that would have the flexibility needed in motion.
Google Wifi Partial Onboarding Flow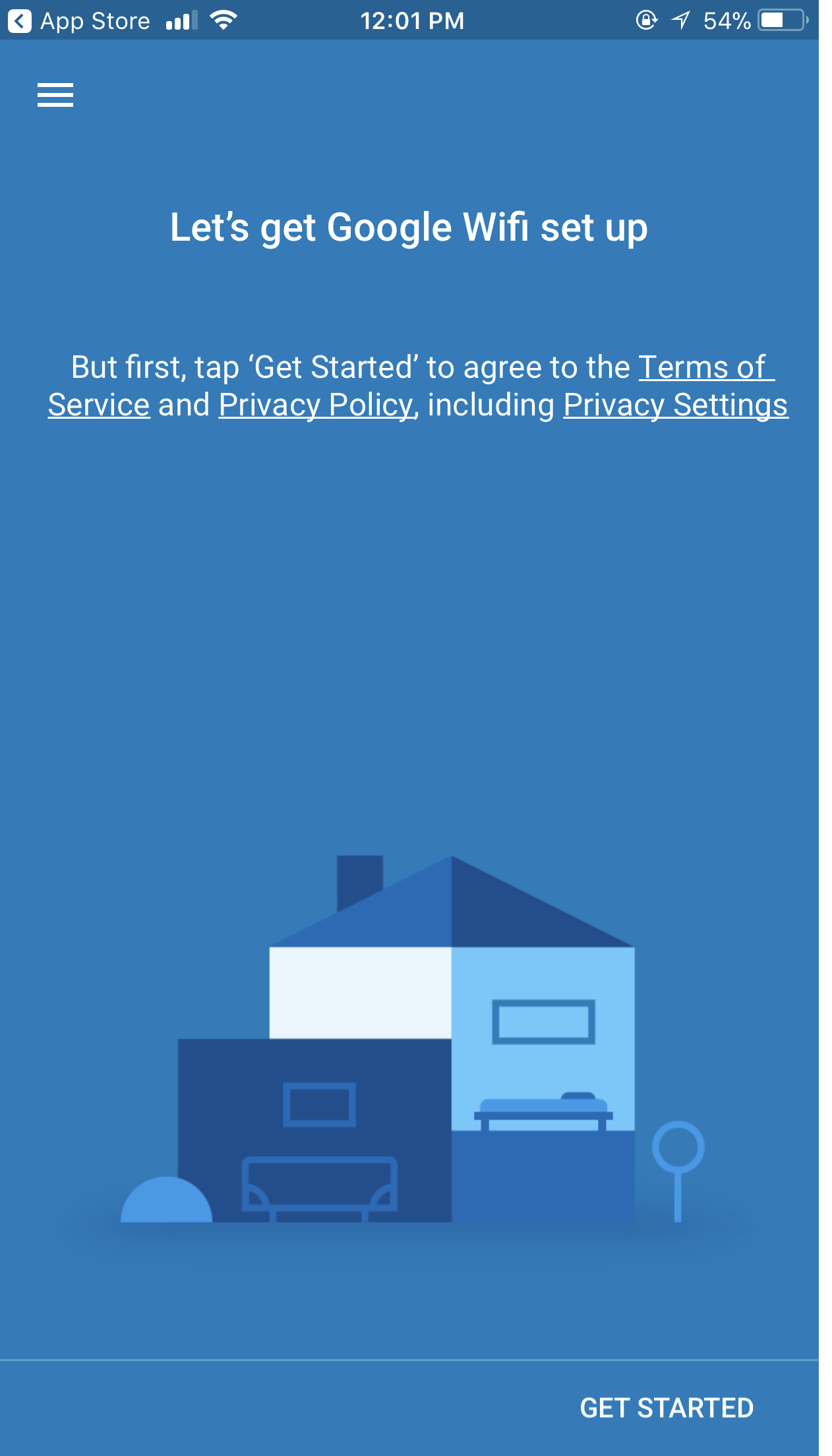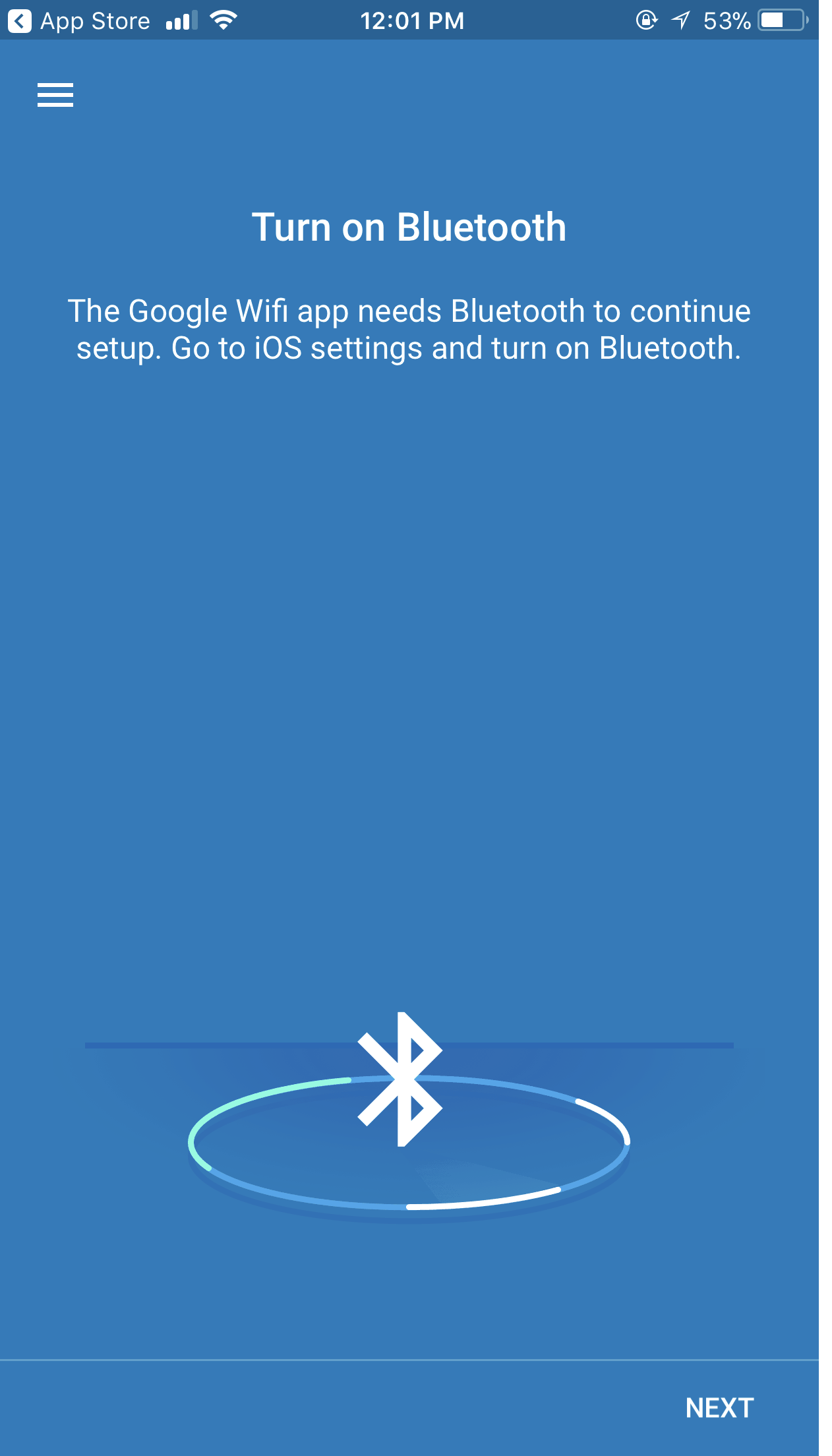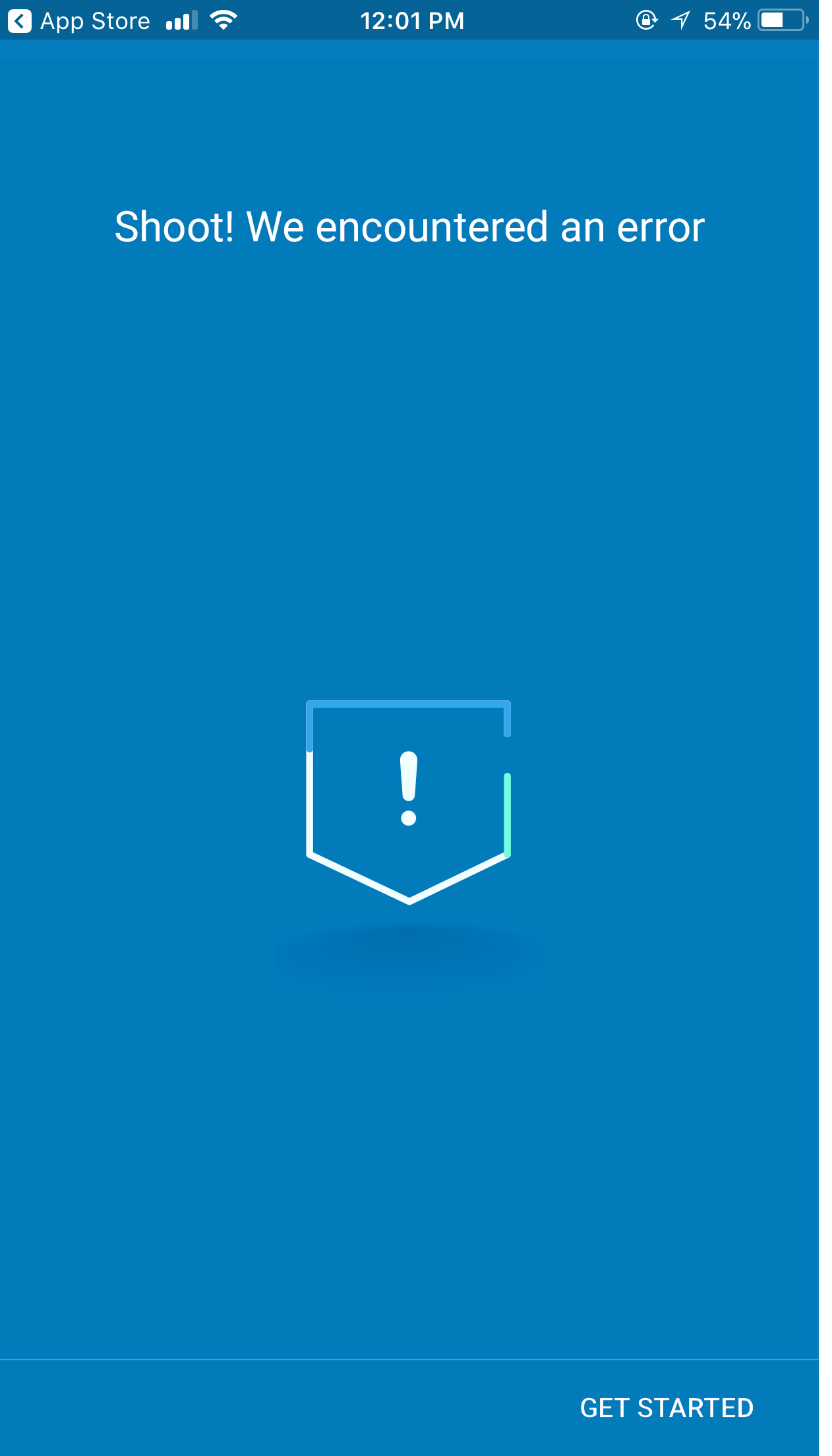 Google Wifi Iconography
The Google Wifi Onboarding menu needed a set of icons that were easily understood. We explored and designed a variety of colors, styles, and movements to find the perfect fit for Google's needs.
Google Home Iconography
Working with Google's product team, we helped design in app iconography for their new Google Home.